Finest Brazilian Hair Extensions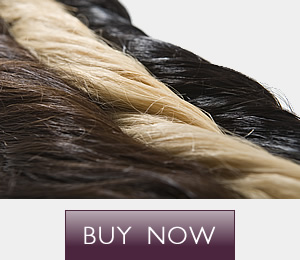 Contact Us
Dream Weaves
Knightlands
Berwick Lane
Stanford Rivers
Essex
CM15 9QW
United Kingdom
UK: 0208 935 5027
International: +44 1277 221075
Email: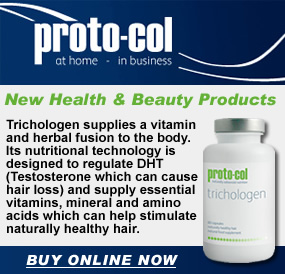 In association with Hair We Are.
Dream Weaves is a company whose passion is to provide high quality Brazilian hair extensions for women all over the world. Our clientele range from glamorous stay at home mums, city women to young ladies and celebrities. Dream Weaves has made an impression on women from all different walks of life and here's why. Not only are the hair extensions of exceptional quality, but Dream Weaves also prides itself by operating via a Fair Trade Policy only, working exclusively with 100% natural Brazilian human hair extensions and honoring all employees hard work oversees.
| | |
| --- | --- |
| Dream Weaves is concerned with the welfare of our fellow workers. Close attention is paid to ensuring that the hair is acquired in humane conditions. As such, the people who give up their hair are compensated in an honest manner and work in excellent conditions. By processing the hair in Brazil, opportunities are given to the local population and therefore Dream Weaves contributes to the progression of their living standards. | |
We work exclusively with our supplier company 'Hair We Are' and we are therefore the only company permitted to sell this fantastic hair. The hair is originally sourced in Brazil where the Brazilian people regard their hair as an ornament and a sign of beauty and because of this, their natural hair is rarely permed or dyed meaning healthy, almost virgin like hair. The extensions are put together by hand, and although they are more expensive than other hair extensions, you can be rest assured that sufficient attention and devotion has been allocated to the hair.
Unlike other companies claiming to provide '100% Brazilian human hair', Dream Weaves is true to its word and under no circumstances is the hair treated with heavy chemicals or vast processing. Instead, hair is completely natural which is seen through the earthy colours and the way the hair is formulated. With an excellent reputation Dream Weaves is dedicated to maintaining exclusivity, top quality and trust, the very foundations of our values.
"Since I have a hair structure that is rather difficult to manage and requires lots of care, I have already tried lots of things to make my hair look nice. My hair is quite dry and breaks easily. That is why I wear extensions regularly, to save my own hair from coming into contact with heat and lacquer. I have worn several types of hair extensions and now I have the micro ring system from Dream Weaves. It is fantastic! I can wear my hair without problems in a pony tail, loose or thrown back and the extensions are completely invisible. The hair also feels very natural and I can do everything with it that I would want to do with my own hair. Thanks!"

Sandrine Van Handenhoven